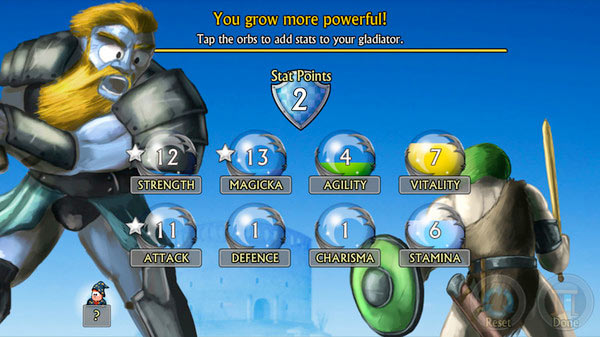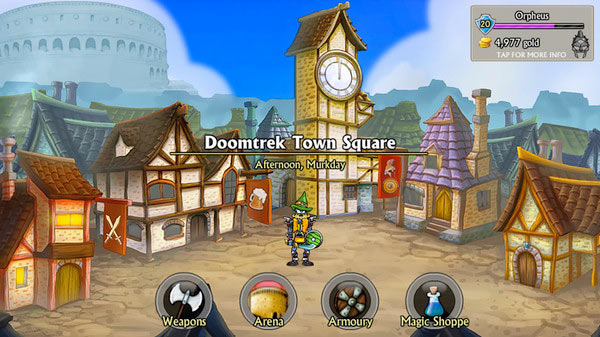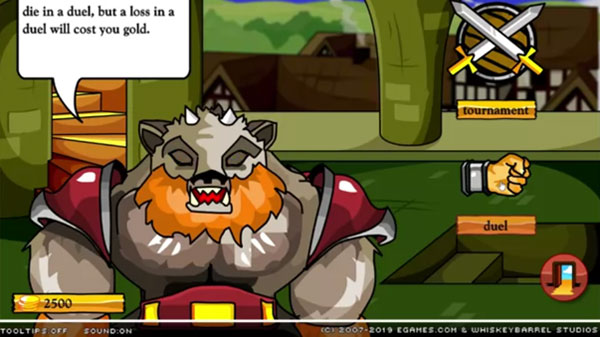 Swords & Sandals Immortals
It's Swords and Sandals as you've never seen it. Brutal turn-based combat where gladiators can lose limbs, wield guitars and yell so loudly their foe's heads will fall off. This is the most fun you'll ever have in the arena, and it all starts here.
Create a gladiator from one of dozens of races, make them a 7 foot undead giant with a battle axe or a tiny jelly blob with a laser cannon. Your gladiator will be unlike any other, with deep skill trees and hundreds of weapons to craft and equip you will not face the horrors of the arena unprepared!