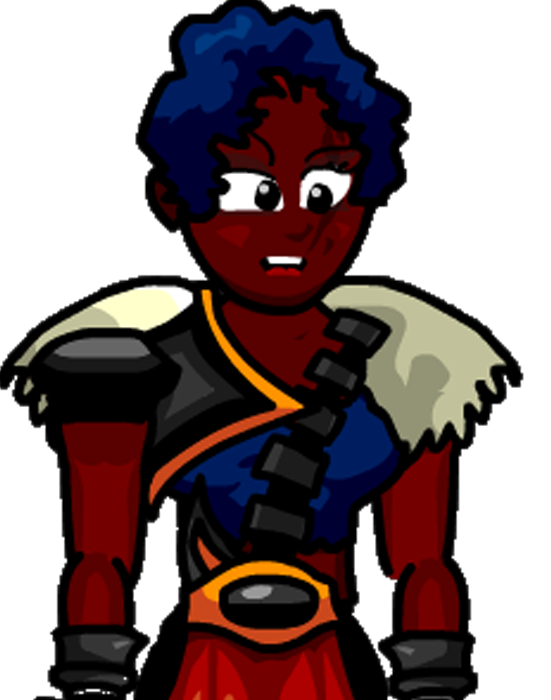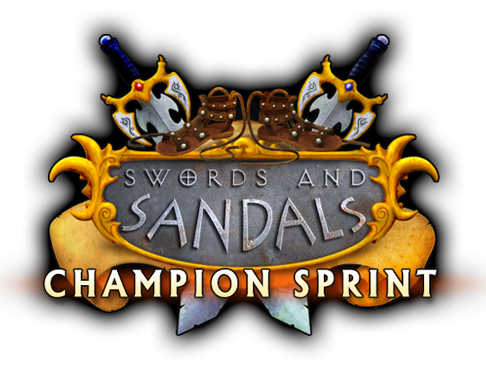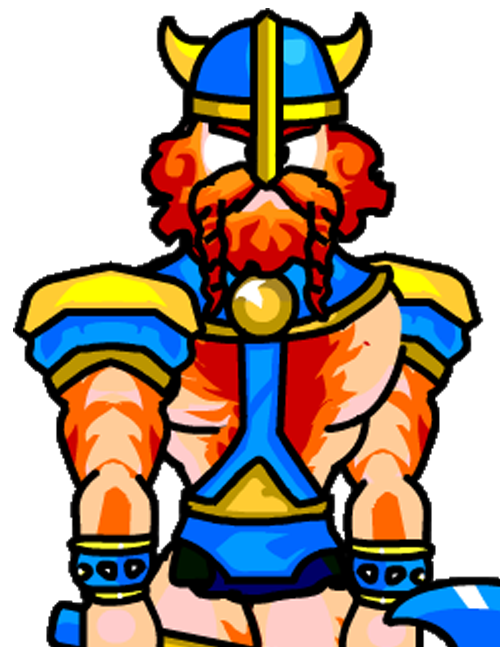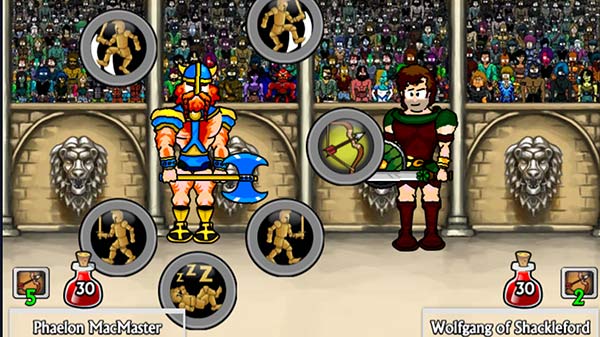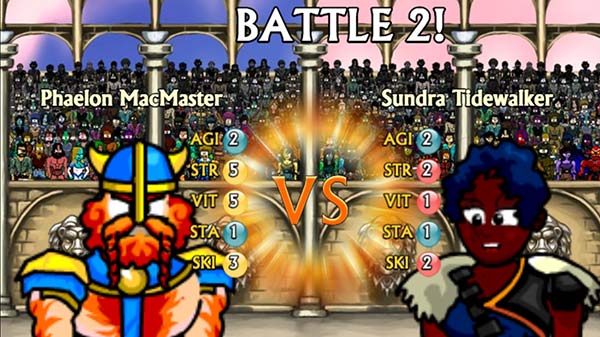 Swords and Sandals: Champion Sprint

Swords and Sandals: Champion Sprint is the turn-based gladiator game in which you must defeat all the soldiers stupid enough to stand in front of you. Wield your razor-sharp sword to slice through your enemies and become the ultimate gladiator across the empire!
Choose your attacks carefully and plan your battle tactics accordingly. Your turn will allow you to choose an attack from a number of options; pick the correct ones based on your enemy to defeat them swiftly. As you defeat more and more enemies you will be able to upgrade your gladiator using the rewards. Good luck!