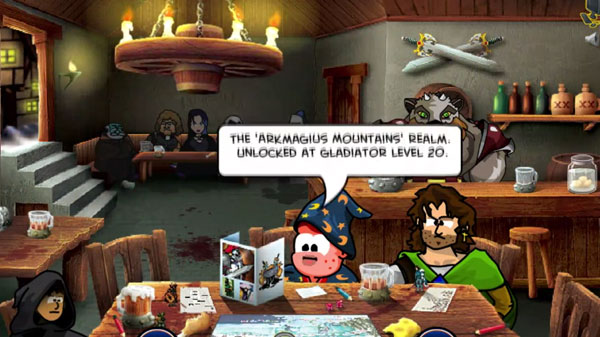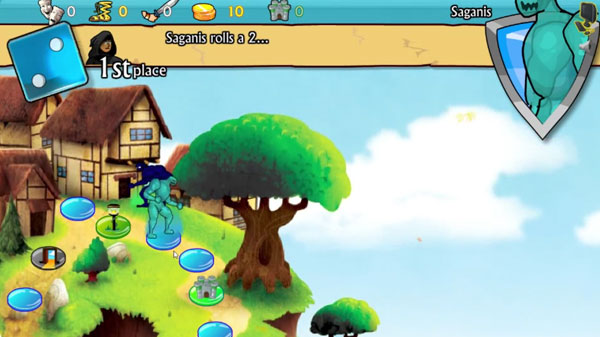 Swords and Sandals IV: Tavern Quests
The Swords and Sandals saga continues as our embattled gladiators step out from the arena and into a wider and more dangerous world. Up to four gladiators compete in a variety of minigames, adventures and battles set across an epic eight realms of danger and adventure. Featuring over 40 minigames, local multiplayer action with up to 3 friends and all the gladiatorial action the game series is famous four. It's turn based combat meets Mario Party in Brandor's biggest board game crazy.
ORIGINALLY RELEASED ….. RE-RELEASED ….